Volunteer with
Legal Aid Society
of San Diego

Find the right opportunity to have an
impact on your community
Our efforts would not be possible without assistance from attorneys, law students, and other volunteers.
Receive training and mentoring from our experienced attorneys.
Multiple volunteering opportunities based on time and what you would like to do.
Help meet the needs of disadvantaged San Diegans.
Choose among a variety of case types and gain broad legal experience.
Develop community contacts.
Member of a specialty bar? We provide stipends to our Partner Bar Associations based on your hours.
Earn recognition from the California Lawyers Association.
Increase your community involvement and explore the various flexible volunteer opportunities we offer.
Work a case

Represent a client by providing advice, representation or transactional assistance. Clients are pre-screened by LASSD, and mentorship is provided in most areas by experienced LASSD attorneys.
Practice areas:
Family law
Bankruptcy
Basic Estate Planning
Housing and eviction defense
Consumer Protection
Conservatorship
Probate
SSI
Immigration
Clinics and Workshops

Sign up for shifts to volunteer at one of our Legal Clinics. LASSD staff and volunteers help self-represented litigants by providing information, education, and assistance with completing court forms. Training is provided on site and no experience is necessary. Our courthouse-based clinics operate on weekdays during court business hours. Volunteers can expect to work half-day shifts or full days at our Legal Clinics.
Restraining Order Clinics: assist self-represented survivors of domestic violence, civil harassment, and elder abuse to complete paperwork and understand the process for requesting a restraining order.
Unlawful Detainer Clinics: assist low-income, self-represented litigants in eviction matters.
Conservatorship Clinics: assist families and friends of disabled individuals in obtaining Conservatorships of the Person to make vital decisions on behalf of an incapacitated adult.
Civil Appellate Self-Help Workshop: provide information and education to individuals trying to navigate the Court of Appeal, Fourth District, Division 1.
Bankruptcy Clinic: help debtors who are representing themselves in Chapter 7 bankruptcy cases at the U.S. Bankruptcy Court in completing required forms and schedules, preparing for the first meeting of creditors, and other complexities.
Mediation

Teach elementary school children how to use mediation skills to solve problems on the playground. Our Peer Mediation Program provides training sessions in high-risk, low-income neighborhoods.
MCLE or community training

Provide a training to the general public on an area or law, or provide a training to LASSD staff and volunteer attorneys on an area of law relevant to our practice areas.
Submit a Volunteer Registration Form
**Remember you have something unique to offer those seeking equal access to justice. On behalf of the thousands in need of legal services, thank you.**
LASSD seeks dynamic law students or law school graduates with a strong
commitment to public interest and social justice advocacy to help provide
comprehensive legal services to the poor.
Work on a case at our Offices

Depending on the type of case you are working on, the experience you get could range from client interviews, research, writing memos and/or pleadings, and court or hearing appearances. You will work directly with highly experienced LASSD staff attorneys. Visit our How We Can Help page to see our available practice areas.
Office locations:
Main Office
110 South Euclid Avenue,
San Diego, CA 92114
Midtown Office
1764 San Diego Avenue,
Suite 100
San Diego, CA 92110
North County Office
100 E. San Marcos Blvd,
Suite 308
San Marcos, CA 92069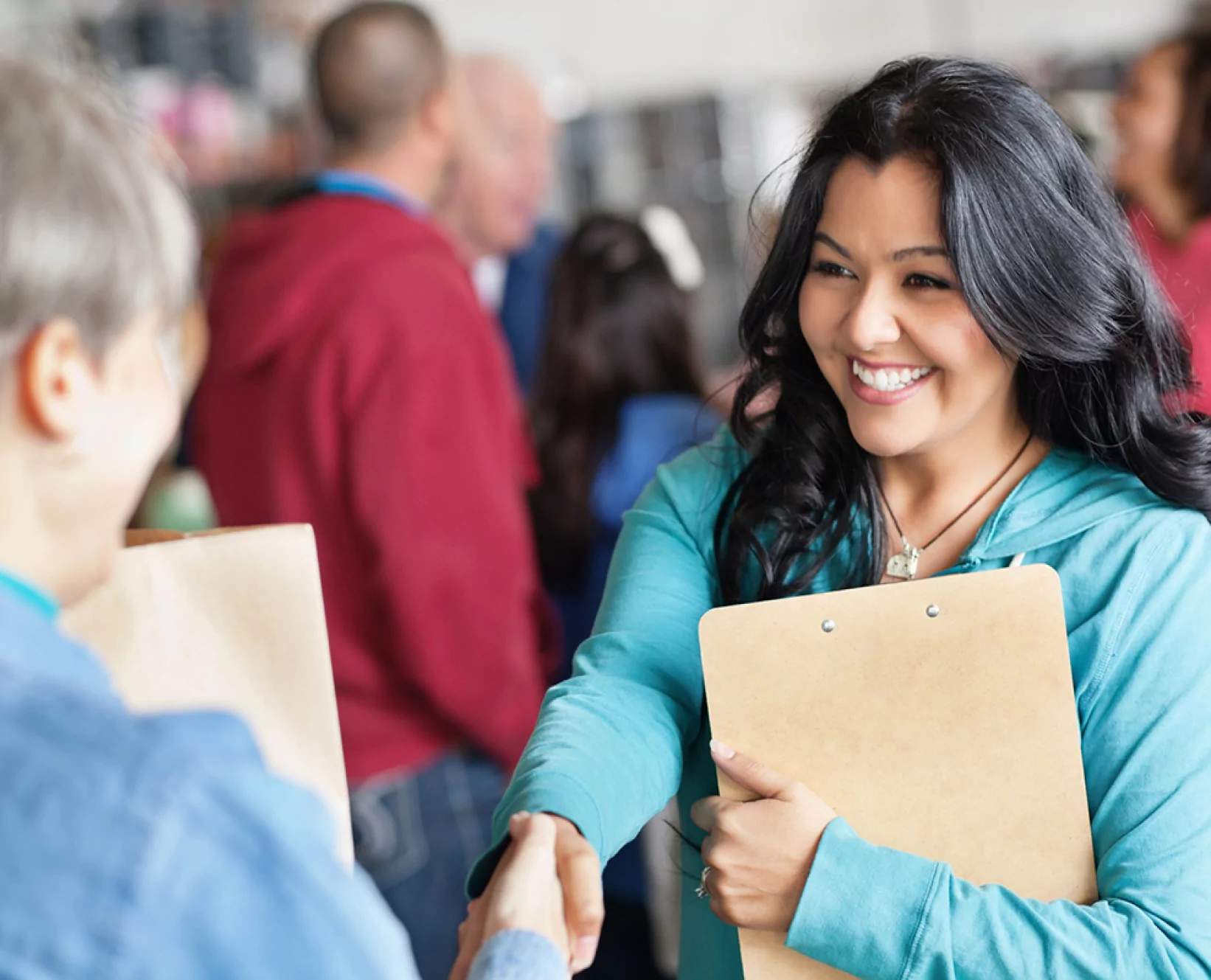 LASSD Clinics & Workshops

Help LASSD staff and volunteer attorneys to assist low-income self-represented litigants with the court forms, information, education and support needed to represent themselves.
Available Clinics:
Restraining Order Clinic
Unlawful Detainer Clinic
Conservatorship Clinic
Consumer Clinics (Bankruptcy; Debt Collection)
Workshop Programs:
LASSD staff and volunteers provide monthly workshop assistance in different substantive legal areas. Locations vary from LASSD offices, law libraries, public libraries and senior centers. Workshops may also be provided virtually.
Submit a fellowship project

Since 2000, LASSD has successfully sponsored numerous fellowships sponsored by both Equal Justice Works and Skadden.
LASSD invites third year law students and recent law school graduates to propose innovative fellowship projects for submission to Equal Justice Works, Skadden Fellowship, and/or similar programs. Candidates may create their own proposal related to one or more of our priority areas.
Areas:
Support for Families
Housing
Maintaining economic stability
Safety and Stability
Health
LASSD will also gladly assist candidates to design a project in one of our priority areas, consistent with the candidate's own interests and the needs of our community.
We will consider a proposal from well-qualified applicants in any of our practice areas. Interested persons may call Senior Attorney Christine Schumacher at 619-471-2642.
LASSD will work closely with applicants to design the final project proposal.
Other Volunteer Opportunities

We are always looking for volunteers to help provide services to our clients in the community. Volunteer experiences can range from providing translation services, secretarial support, case file maintenance, and other administrative support needs.