Careers

About the Organization 

Legal Aid Society of San Diego (LASSD) is the largest poverty law firm serving San Diego County and is an employer of choice. 
LASSD strengthens our communities by resolving our clients' legal problems and empowering access to and effective participation with legal, governmental, and social systems. 
LASSD encourages self-empowerment in the fight against poverty and injustice. Our staff are proudly committed to providing equal access to justice for San Diegans through aggressive, quality legal services. 
#JusticeBeginsHere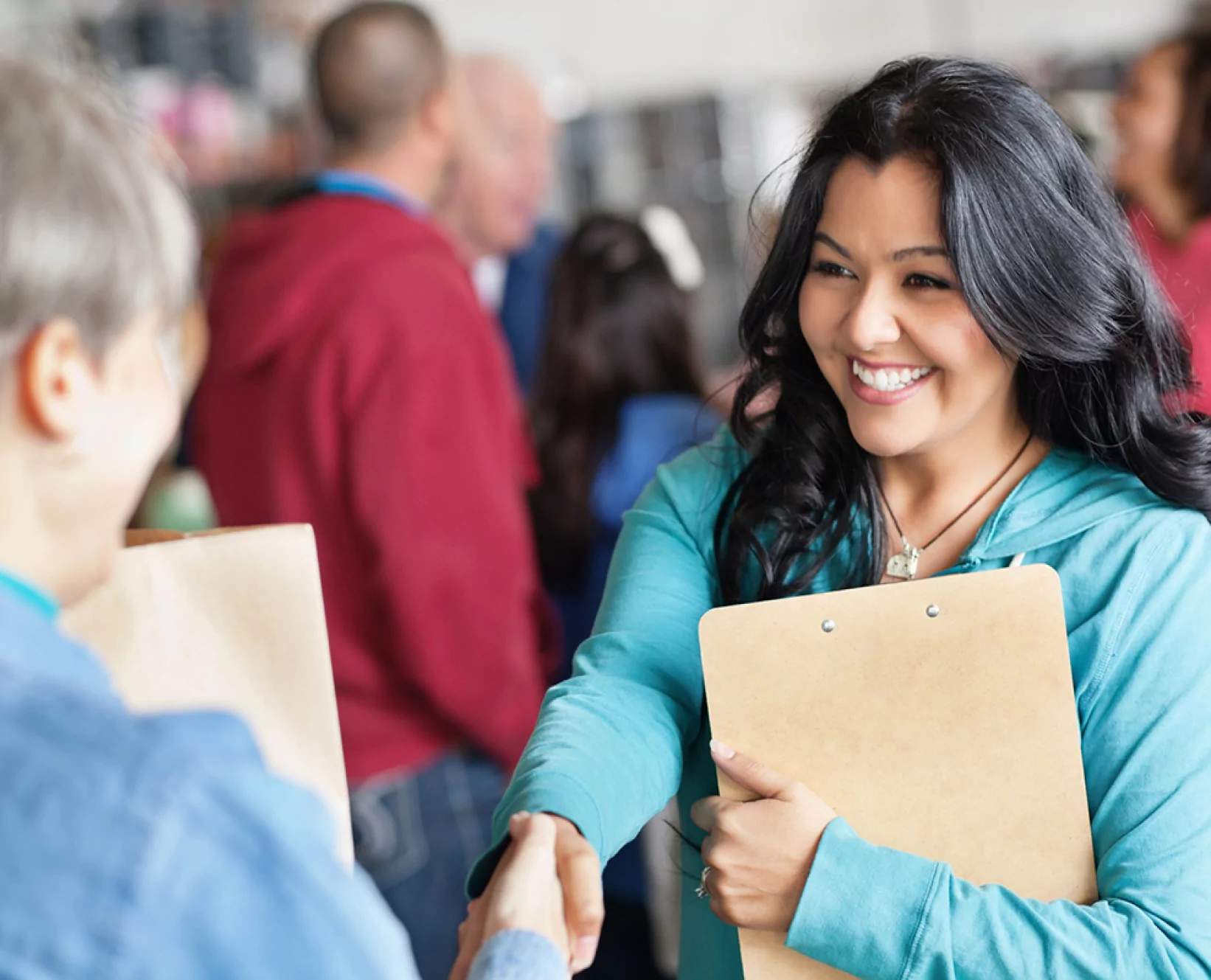 Diversity and Inclusion:

It is vitally important to LASSD that we represent the community that we serve. LASSD is a signatory to the San Diego County Bar Association's Diversity Pledge. We pledge to promote diversity and inclusion through hiring and retention, promotion and leadership, engagement of outside counsel, and participation in legal community diversity initiatives. We strongly encourage applicants of diverse backgrounds to apply. 
Join Our Team

LASSD is looking to bring on talented mission-driven employees who are passionate about helping the community. If you are looking for a career at an exceptional organization, look no further and join the team!
LASSD offers a generous benefits package

35-hour workweek

Bilingual pay increase of 2% for passing an oral test and 2% for passing a written test for threshold languages other than English.
Health Coverage

100% LASSD Paid Medical and 50% paid premium for dependents

100% LASSD Paid Chiropractic and Acupuncture Plan
Medical plans through Cal Choice
Anthem HMO, PPO, EPO

Health Net HMO

Kaiser HMO

Sutter Health HMO
Sharp HMO

United Healthcare HMO

Cigna EPO

Plus many more carrier & plan options
Life & Disability

100% LASSD Paid Group Life/AD&D $75,000 Policy

Voluntary Life/AD&D

Long Term Disability
Dental and Vision

100% Dental coverage up to $2,400 annual allowance

100% LASSD Paid Vision
Additional Benefits

Hybrid Work Environment

Voluntary Pet Insurance 

Employee Assistance Program (EAP)

Health Care & Dependent Care Flexible Spending Account

403(b) Retirement Plan
Company Sponsored SEP IRA

Public Service Loan Forgiveness Eligible Organization

Law School Loan Repayment Program 

Paid State Bar Membership

15 Paid Holidays

Utilities and Internet Stipend for those

working primarily from home
Personal Days

Annual Leave

Paid Sick Leave

No Cap to Paid Sick Leave Accrual

Jury Duty Pay

Bereavement Leave

And many more!