The Legal Aid Society of San Diego Mourns the Passing of its Longtime Executive Director, Gregory Evans Knoll. Please Read our press release here.
Improving
Lives With Free
Legal Help

Dedicated to providing effective
legal assistance to San Diegans
for over 100 years
Legal Aid Society of San Diego is committed to assisting low-income and vulnerable
individuals and families. We offer legal representation, information, and advice on a
variety of subjects, and will help you find the resources you need.
We Provide Free Legal Help with
Eviction Defense

We have many ways to help if you are being evicted. We can tell you what your rights are and what you can do to protect yourself and your family.
View Eviction Defense Resources
Find Out About Our Events and Other Resources

Free Legal Clinics
Take advantage of our free clinics to get immediate help on your legal issues, such as evictions, restraining orders, and conservatorships.
Explore Upcoming Clinics
Free Webinars
Attend free online webinars, where our experienced team share information and training on a range of subjects.
About us
A Compassionate Team Advocating For You

We strive to improve the lives of those we help through vigorous legal advocacy. As the largest, most established provider of free legal aid in san diego county, we are proud to offer much needed support for qualifying individuals and families.
2,300
free clinics held annually
Nearly
14,000
people benefited from our legal services in 2021
15,000
hours donated by LASSD volunteers last year
100
years of advancing justice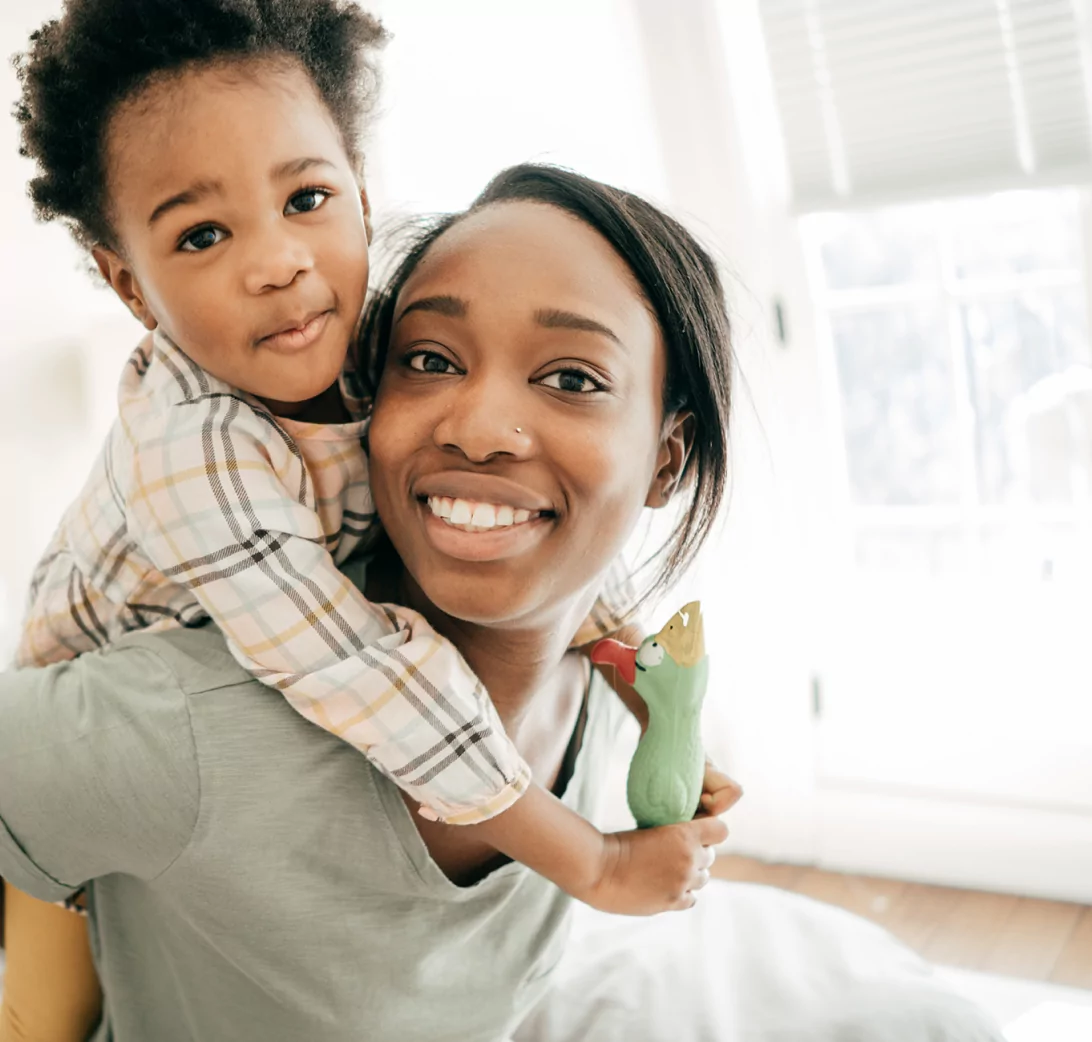 Make a Donation

Your donation to LASSD has a direct impact on San Diegans and our work in the fight against poverty and injustice
Legal aid society of san diego has been able to provide services on over 10,000 cases and helped thousands of people due to our support from the community. The donations we receive go directly towards providing services to vulnerable san diego county residents. By financially supporting us, you are helping someone gain equal access to the legal resources they deserve.
Volunteer Opportunities

Our efforts would not be possible without assistance from attorneys, law students, and other volunteers. Increase your community involvement and explore the various flexible volunteer opportunities we offer.
Employment Opportunities

We are committed to providing equal access to justice for people in need through aggressive, quality legal services. Join our passionate team in working to improve lives in our community.
How To Get Legal Help
Learn More About The Solutions That Can
Help You Overcome Your Legal Challenge

With decades of experience and a large network of resources, we help vulnerable San Diego
County residents get free legal representation, assistance and information. Talk to one of our
representatives to learn more about how you can navigate your legal problem.